In order to visualize the potential communication of photos, this small portfolio was created. It aims to reveal not only the power of the camera as a tool, but also how images can be interpreted to reveal new information. 
Aperture
This grid is a representation of how the camera's aperture and shutter speed are related. On the horizontal axis the shutter speeds are changed, and on the vertical axis the aperture is changes. 
Focus
Depending on the depth of field, a pair of photos can reveal something previously obscured.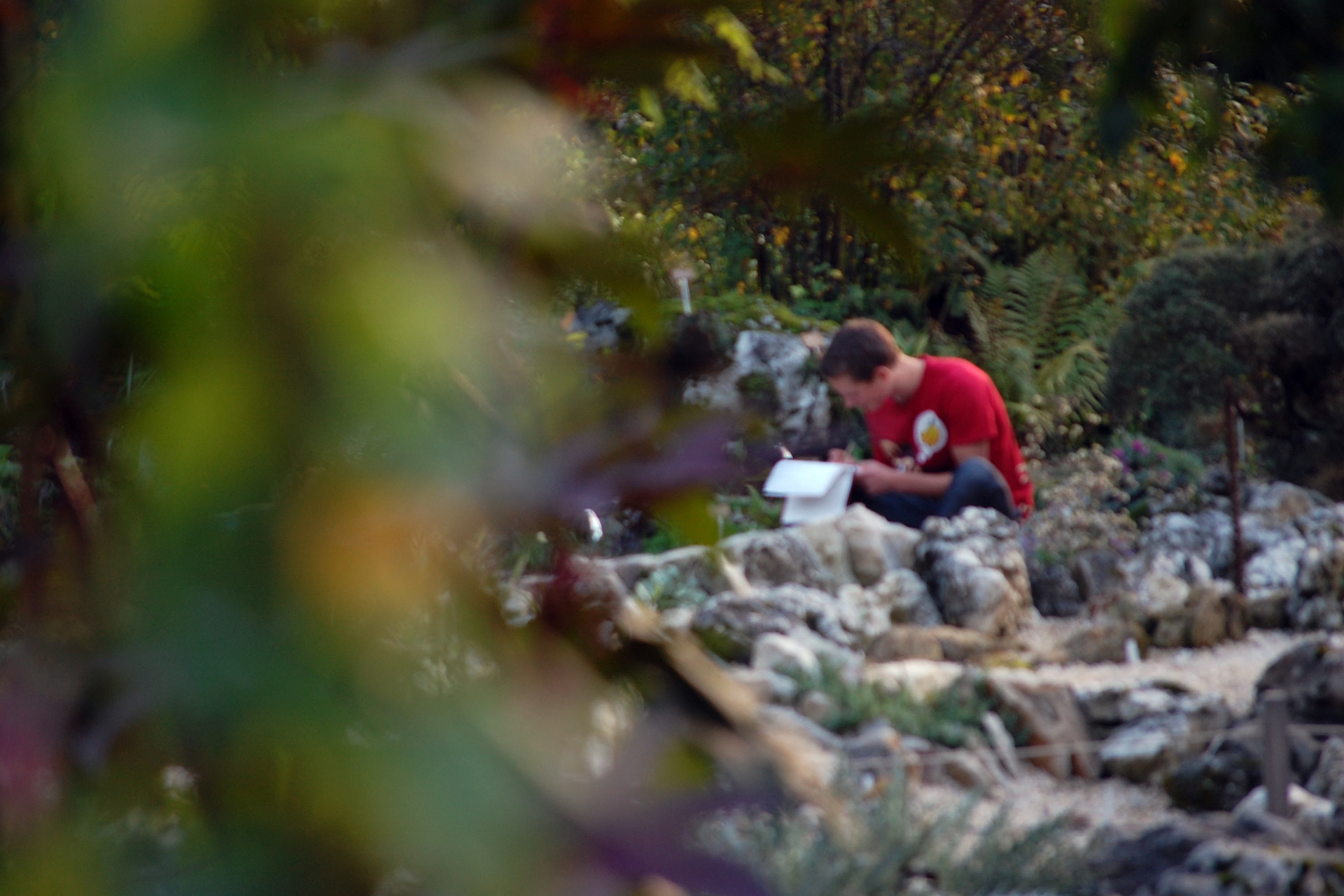 Viewing Through a Different Lense
A sampling of how images are effected by using a wide angle lense or a regular lense.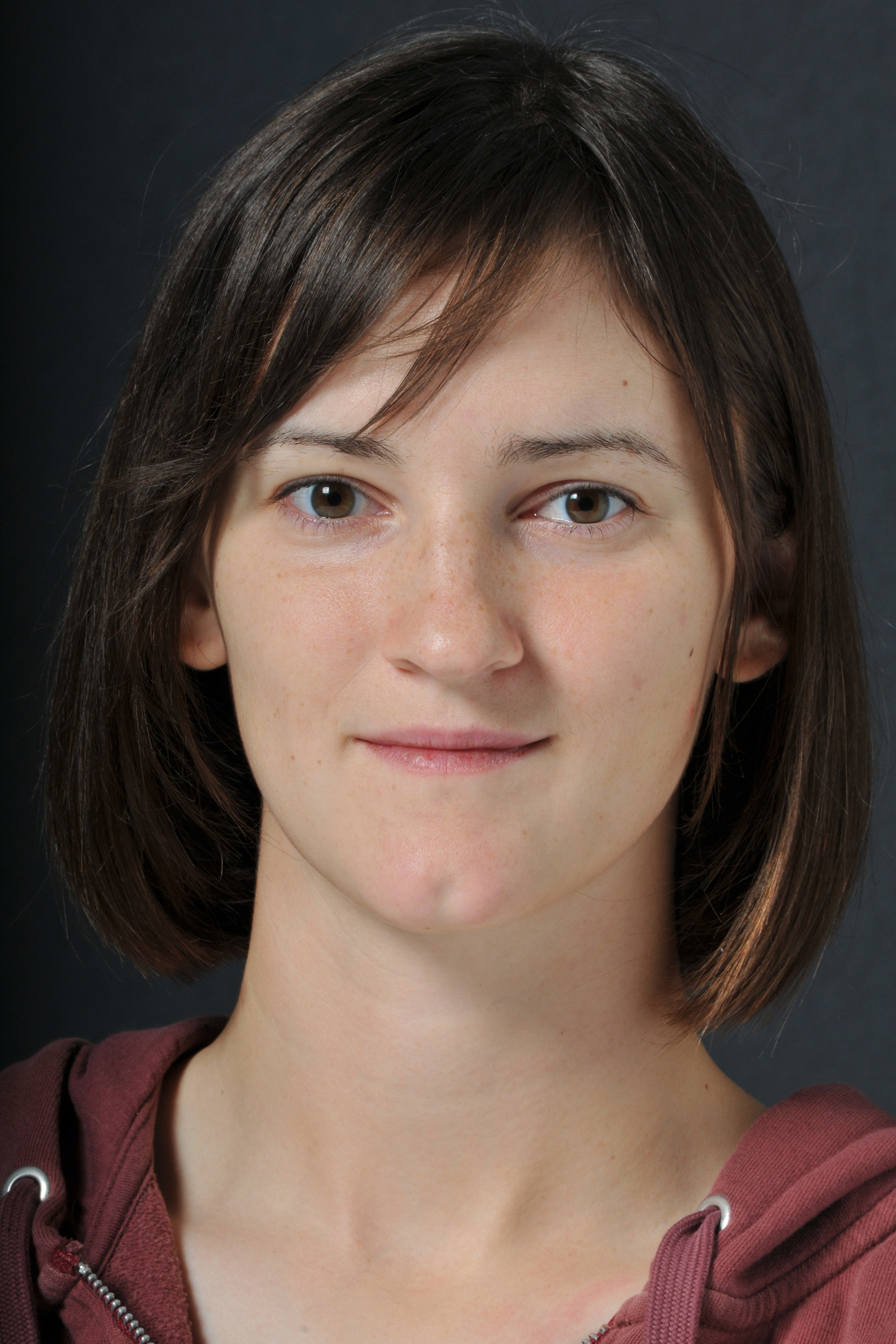 The goal of this series is to take an everyday object and hide it's identity until the whole image is revealed. 
By showing a series of pictures, movement of an subject can be conveyed.