This project was a pivot of our annual print calendar to a new experience for our users. 
After 6 months of adjusting to the new normal of the pandemic, it became apparent that the annual calendar that JMCRS produced was another victim to the change brought on by Covid. 
Our recipients were no longer based in their labs. Which would mean the calendar would no longer be seen daily by Principal Investigators and staff. Many of us had the experience of returning to our office desk to see the calendar left on March 2020. 
Therefore, we pivoted to an online digital experience that our viewers could visit and enjoy.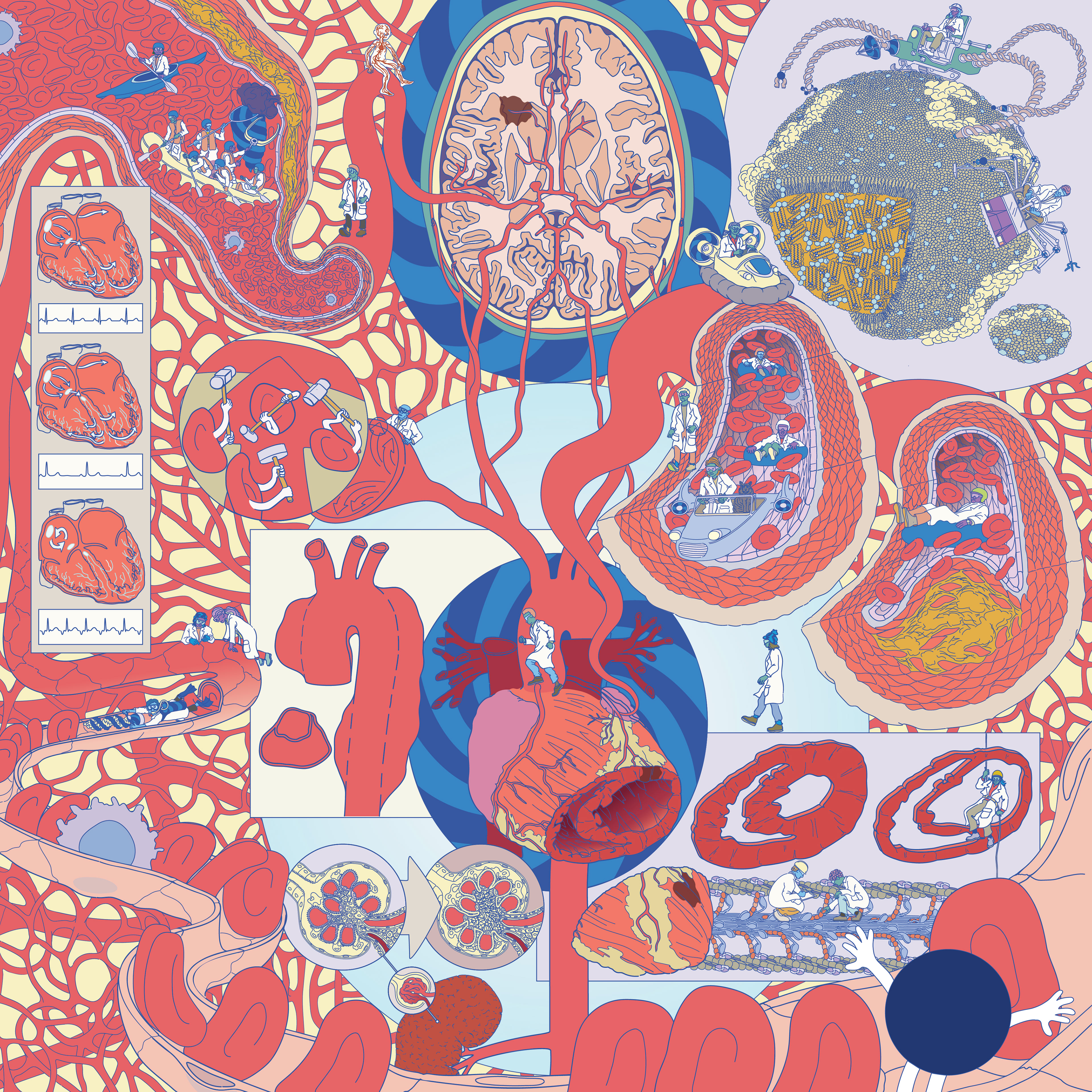 Discover JAX  is the story of two scientist following a mysterious dot accompanied with an image hunt (think Highlights magazine) and a word scramble. Every two months, viewers can access another chapter in the story, solve the new image hunt, and gain access to the word scramble. If the viewers solved all the word scrambles, they will have the letters to the final word scramble, which if they solve enters them into a raffle to win a reusable notebook.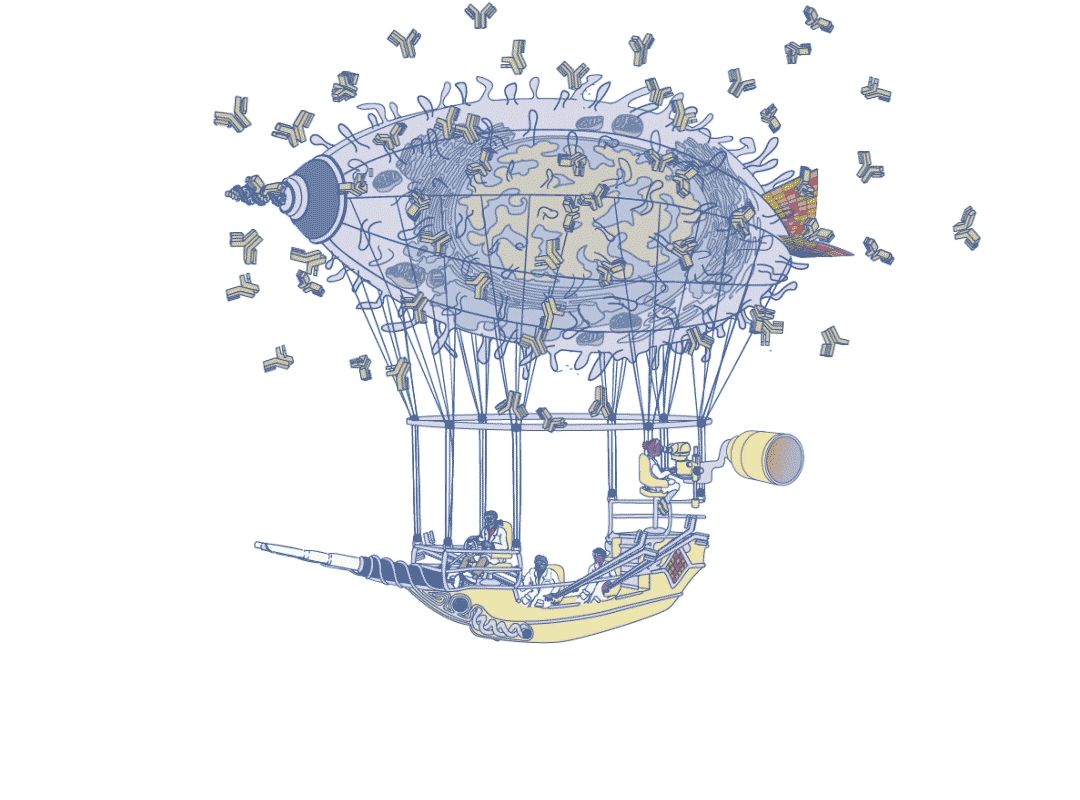 My contributions to this project were:
• Project Planning and Resource Organizing
• Copy Writing - for the story that linked all the images together
• Email Program Planning and Design
• Asset Creation (badges for social media, gifs for success page headers)
• Experience Design (From start to finish when the user arrived at the webpage)
• Social Media Planning and Asset Creation (once a new puzzle is launched, how do we promote it).
• Design and printing of the prize at the end for participants.
I collaborated on this project with my colleagues: Matt Wimsatt, Katie Mihalenko, and Dee Yocom.
The reusable notebooks are very similar to Rocketbooks. The pages can be wiped clean for reuse and notes can be digitized using the Rocketbook app. The pages have a dot-grid which is common amongst scientist and there is a calendar page in the front for important dates. 
After completing the hidden image puzzle, users could post or download a badge to put on their social media account. 
Viewers really enjoyed the playfulness and creativity associated with Discover JAX. This section of the website had higher page time and a lower bounce rate than other sections.