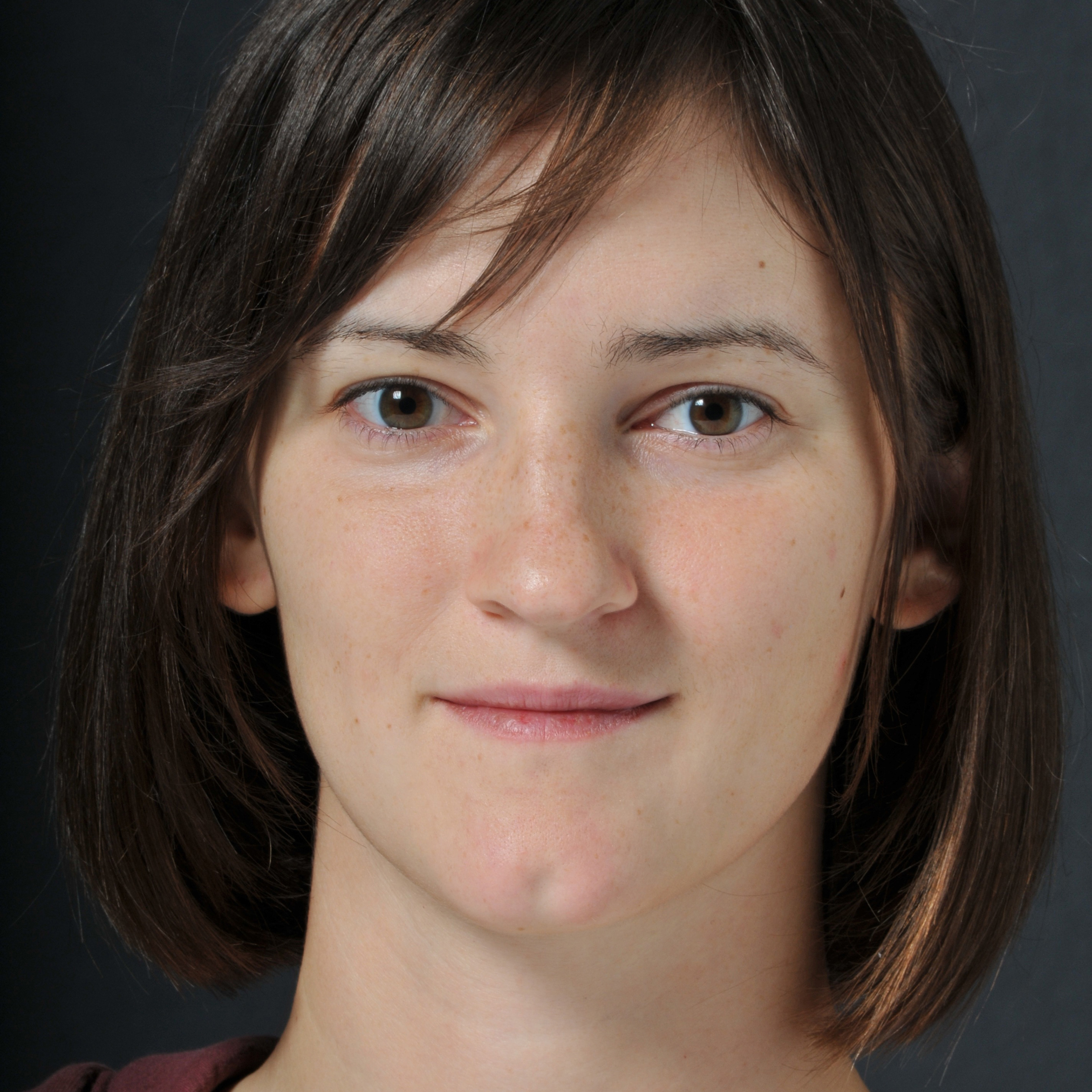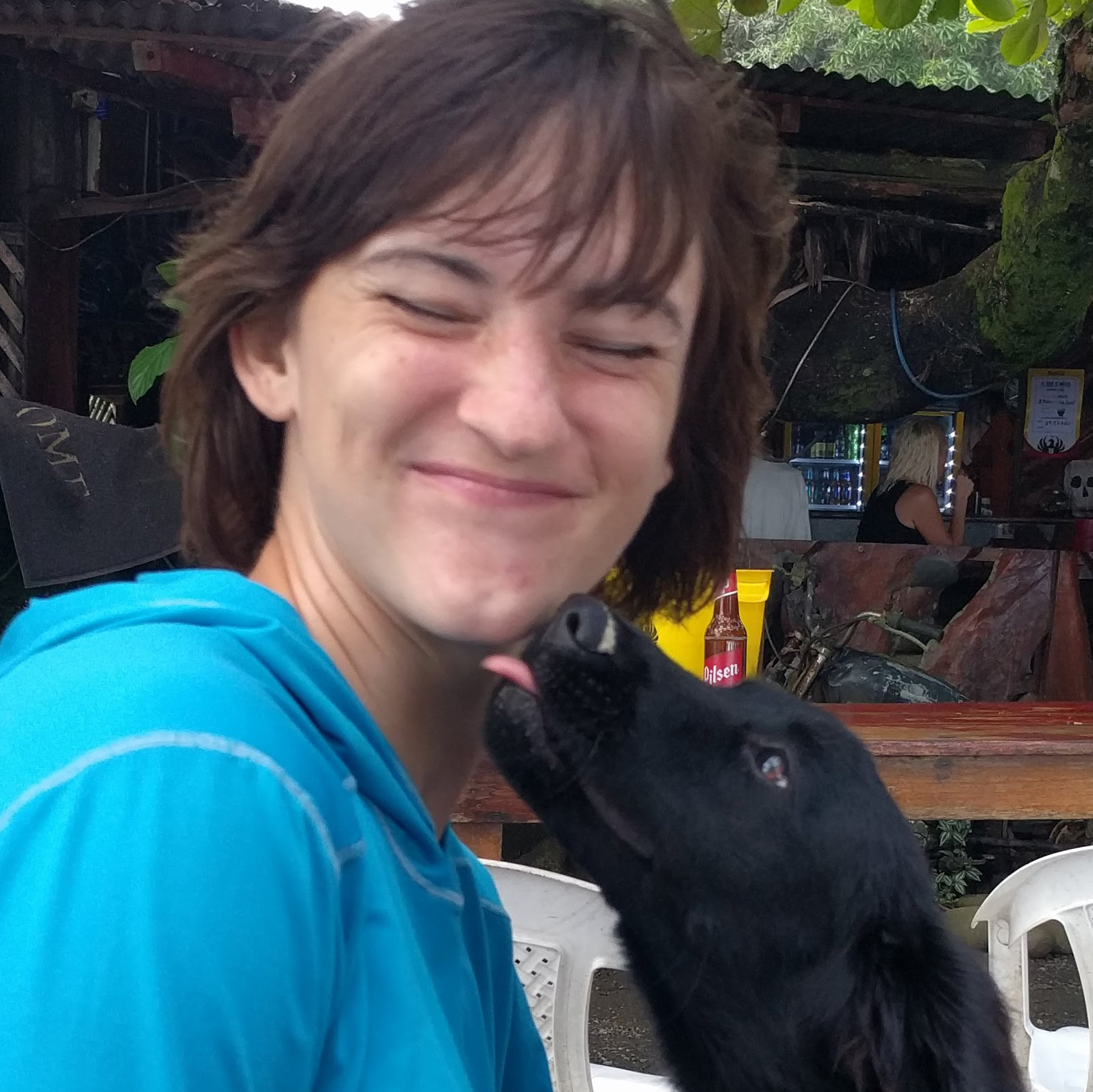 My Name is Niki.
My biggest desire as a designer is to bring good into the world. I believe my skills can improve peoples lives, make difficult concepts more understandable, and make important topics more engaging. I love user experience design because it is more interesting to work with data gained from user research to create a complete and brilliant experience. I want to understand people, and to create something for them.  
My History
I originally come from Seattle, WA, where I did my bachelor's in Design Studies at the University of Washington. After college, I was working four jobs, all paying marginally above minimum wage, only two of which were related to my field. Boyfriend at the time was working for Google, and decided he wanted to move to Europe. He asked if I wanted to go. I said sure. 
We moved to Switzerland. There, I received a Master's in Graphic Design and Image Research at the Basel Academy of Art and Design. I studied how people interpret images and the language uses to describe images. I had a particular interest in how to communicate the importance of graphic design to people who needed it but didn't work in the creative field. 
After graduating, I lived in Paris and eventually found an internship at Applied, a wayfinding design company in London. I loved the company and enjoyed the planning work necessary for good wayfinding. Unfortunately, work visas for foreigners are very difficult in the UK. At that time, Boyfriend had left Google, so it was back to the USA for us. 
We moved to Ithaca, NY where Boyfriend had a house. While living in Ithaca, I began working for a small grocery app start-up called Rosie. I was at Rosie for 18 months as their Creative Director/Head of Creative. There I learned UX and UI design and fell in love with the complications and details of user experience. I worked with retailers and customers who use our site in a B2B and B2C context, developers who build our site, and internal stakeholders to make the best solution possible. I started the only user-testing the company had done, redesigned the entire site for responsive use, and was the voice of the user amongst business and marketing initiatives. 
In January of 2017 I left Rosie to travel to South America and pursue personal web development projects. While traveling I seriously improved by web development skills as well as my content editing skills for my travel blog: lifeinroam.com. 

In 2018 I started working at The Jackson Laboratory, a well established biomedical research laboratory. I immediately started making an impact by breaking down silos and encouraging colleagues to think holistically about problems. After only 6 months, I was already a part of a core team promoting and leading design-thinking workshops throughout the company in addition to my usual design duties. 

In February of 2020 I won a JAX Mice and Clinical Research Services (JMCRS) Impact Award for my leadership and management of the 2020 Promotional Calendar. Through my efforts the calendar had meaningful visual metaphors that amplified the significance of our research and services at the Jackson Laboratory. My role in the project was management, research, and drafting of sketches for our illustrator. Under my guidance this was the first time ever that shipping of the calendar started in December, putting calendars in the hands of our customers before the new year.